Elections
Lake Chelan Reclamation District will be holding an election on December 11, 2018 at the District's main office located at 80 Wapato Way in Manson.  The office will be open for casting ballots from 1 pm until closing at 8 pm.  A qualified voter is anyone 18 years of age, a citizen of the United States, and who holds title or evidence of title of lands within the District boundary.  There are two 3-year term positions available beginning in January 2019.  The candidates are Paul Gunn, Chad Steiner, Jeff Buck, and Paul Mogan.  Absentee ballots are available by contacting the Secretary in writing, along with an "Instrument of Authority" if voting on behalf of an entity.  Lake Chelan Reclamation District uses a weighted voting system of shares as authorized under Federal Irrigation Law.  Please come and cast your votes on December 11th.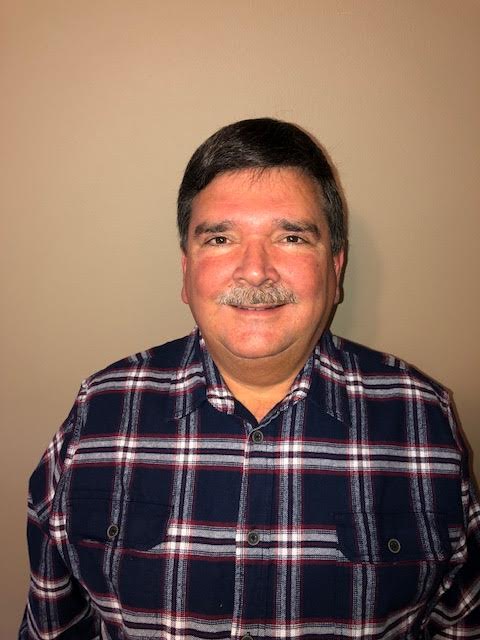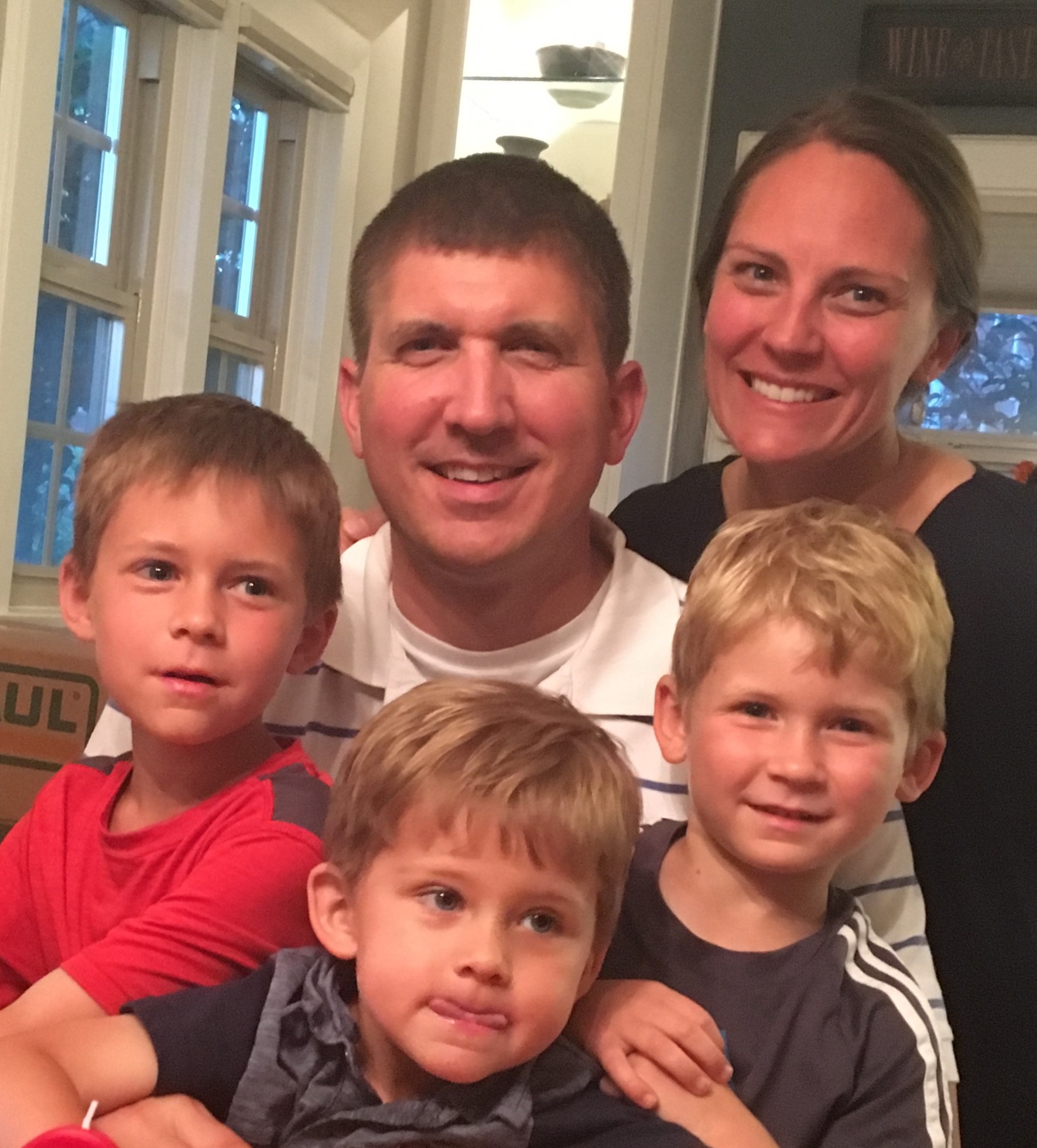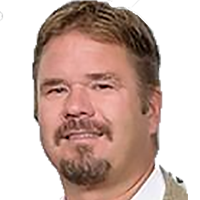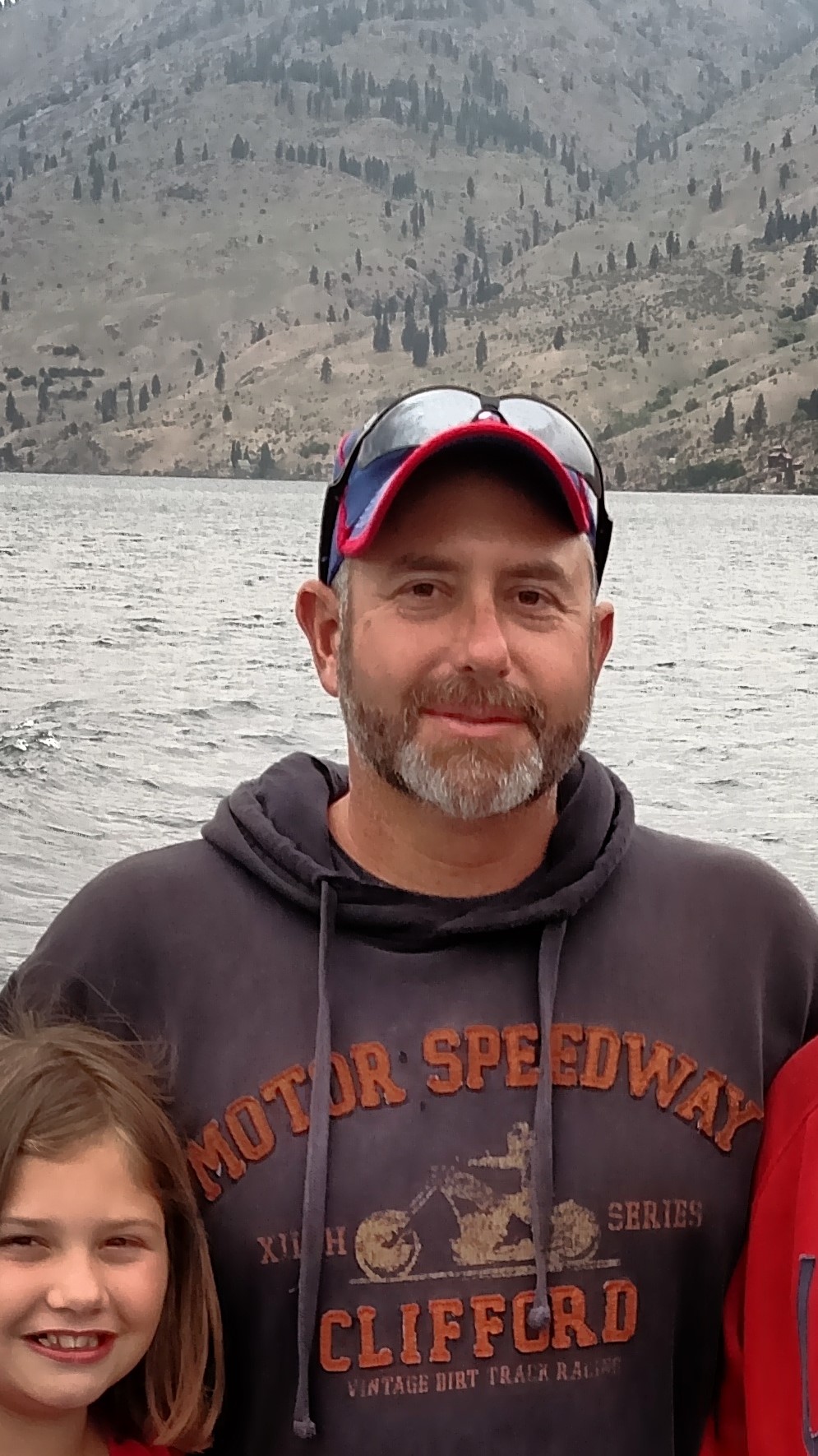 (Paul Gunn)                                  (Chad Steiner)                                         (Jeff Buck)                                  (Paul Mogan)
.
Meet Our Candidates
ABOUT PAUL GUNN                                                             
My name is Paul Gunn and I am asking for your vote for the Director position of the LCRD.  I moved to Manson in 2015 to make it my permanent home. I have been active volunteering in the Chelan-Manson communities with the Chelan Rotary Club and I see the director position as an extension of further serving my community.  Qualifications for this position include the following.
37 years of experience in Banking:
Working with small business customers in their budget process to be profitable.
Supporting the financial needs of municipal entities throughout Washington State.
Managing a staff of 5 in both business lending and retail branch operations.
Community service:
Numerous board positions of different Rotary clubs over past 30 years.
Lewis County Economic Development Council
Lewis County HEAD START Policy Council
Chapter chair for the Mid-Columbia Chapter of March of Dimes
ABOUT CHAD STEINER
Hello, my name is Chad Steiner. I'm a Washington State native currently living in Chelan and excited to have become part of the Lake Chelan Valley Community. This past summer, our dream of moving to our small farm in Manson began to materialize as we started building our home. My career has focused on leadership, sales, marketing and management. My work in agriculture spans four U.S. states - North Carolina, Tennessee, California and Washington. With experience in potatoes, wine grapes, cotton, sugar cane, tobacco, almonds, tomatoes and more. I'm a Chelan Valley fruit grower, wine grape grower and international fruit variety developer, Cougar Alumni, husband and father of three young boys. I have first-hand experience farming in California's most recent drought and having to pay $2,500/acre foot (over 40 times LCRD rates) for bureau irrigation water. I'm passionate about water and helping sustain its successful future in our valley. Go Cougs!
ABOUT JEFF BUCK
Jeff L. Buck is a well-proven Senior Manufacturing Executive with more than 32 years of success across the manufacturing, aerospace, automotive, medical, oil and gas industries. His core focus is helping companies with risk mitigation, contracting, or developing strategic growth plans.
His areas of expertise include risk management, private equity, contracting, negotiations, operations, P&L, customer service and mergers. He has also gone through several MRP software implementations to upgrade company capabilities.
Jeff has been developing property since 1998. Projects include short plots, legal, environmental and in most cases constructions and occupancy permitting.  He has sat on many boards and recently accepted an engagement with a Private Equity firm seeking a seasoned board member. Said firm has 2.4b currently under management.
Jeff and his wife Launie have been married for 32 years. They have been Manson residents since 2004.  Jeff has been involved with Agriculture since 2001 and owns orchards.  Launie is the President of PTAC for the Manson School District and works with Manson Apple Blossom.
ABOUT PAUL MOGAN
Hi my name is Paul Mogan. I am a 4th generation apple farmer from Manson. I was born, raised and have lived here my whole life. I graduated Manson High School in 1994. I have been working and playing in the apple orchards since I was a small child. I've owned and ran my own orchard in Manson since 1999 and manage other apple orchards here as well.  I have served two (3) year terms as a board member for the Lake Chelan Reclamation District. It is my hope to continue being a part of the preservation of our family farms and access to affordable water is a huge part of that. I've enjoyed my past six years as a board of director and it would be a great honor to be able to serve our community in this capacity for the next 3 years. Thank you and God Bless.